Important types and functions of cranes
  The mobile crane is installed on the mobile platform, such as track or wheel truck. The mobile equipment is designed to facilitate the transportation of goods to the site. These cranes usually operate the boom. One end of the boom uses pulley and wire rope to hang the hook. The wire rope is operated by the prime mover and operated through several transmissions.
  Telescopic crane is a form of heavy crane used to transport objects from one place to another. In the daily transportation operation of the port, telescopic equipment is often used. It has the function of height adjustment, which solves the height related problems when goods are transferred from one place to another.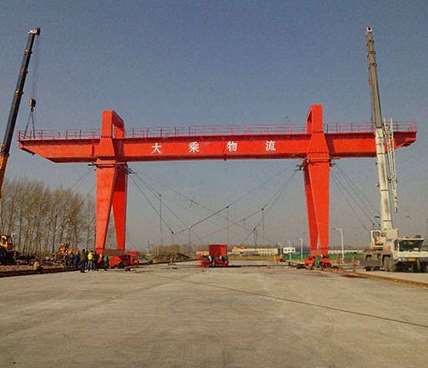 The cantilever crane runs on the runway in the air. The gantry is a kind of structure used to cross objects. It uses the crane installed in the fixed machinery composed of the track frame. These equipment uses a solid overhead gantry crane to lift the heavy industrial load.
  Crawler crane is a special type of crane, equipped with crawler, which is used on the soft and muddy ground where wheeled vehicles can not travel. This equipment is very stable, because it has a very extensive foundation and tracking spread to a large area.